Date: 2022-12-03 12:55:54 Views: 89
Beijing United Coatings Technologies Co. (UCT) is a thermal spray total solution provider in China specialized in thermal spray systems, materials, and coating services.
For the coating services business, UCT dedicates to the industries including energy, hydro, auto, aero, semiconductor, high speed train, steel, and a lot more. We are also proud of being the approved coating service provider in China for companies like GE, Siemens, and United Technologies Co.
At the end of Nov. 2022, UCT Successfully completed the GE renewable-energy's job of HVOF spraying a runner for a European hydropower facility. UCT engineers carefully tested the coating thickness and passed the quality assessment by GE's supervisor. What UCT even more happy was the coating reached to 0.2% porosity after the lab testing.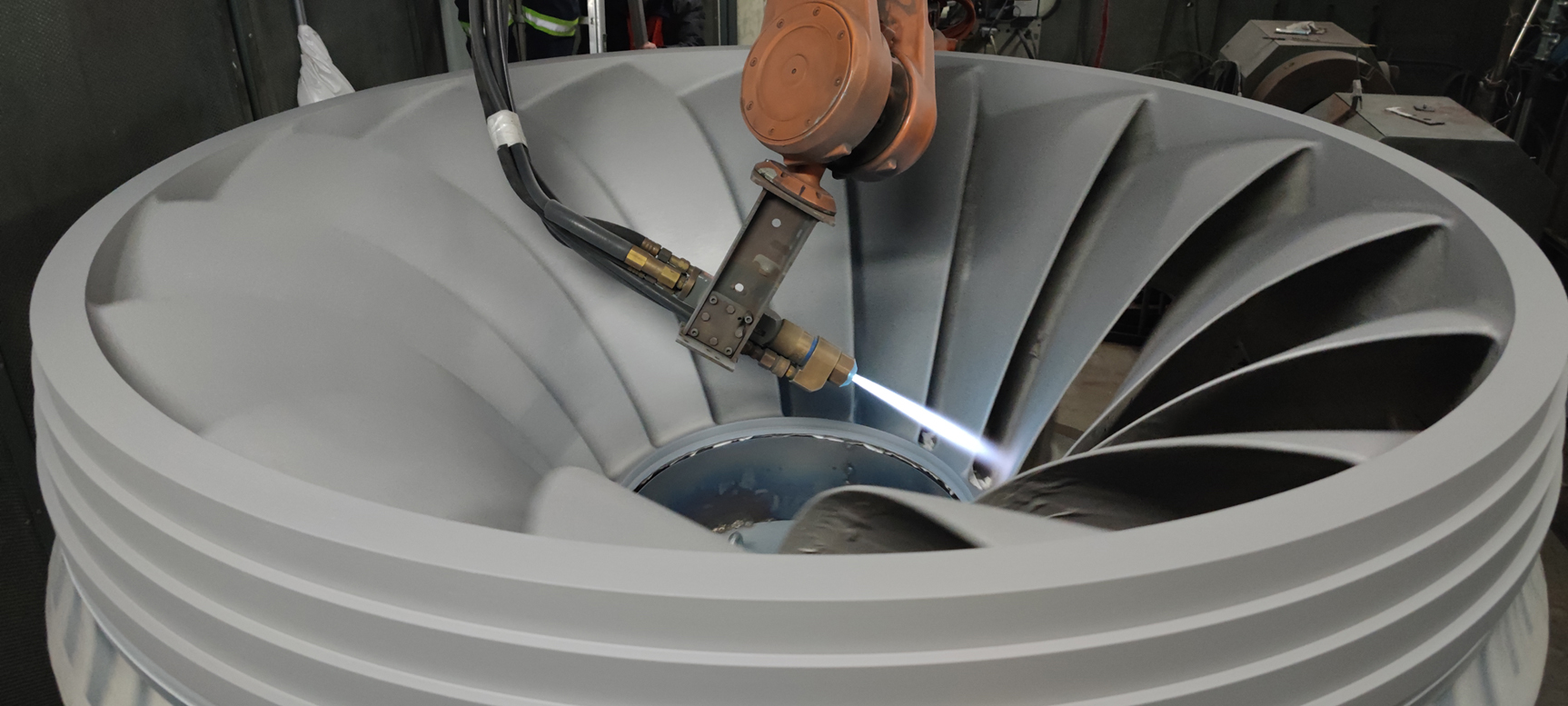 GE runner in HVOF spraying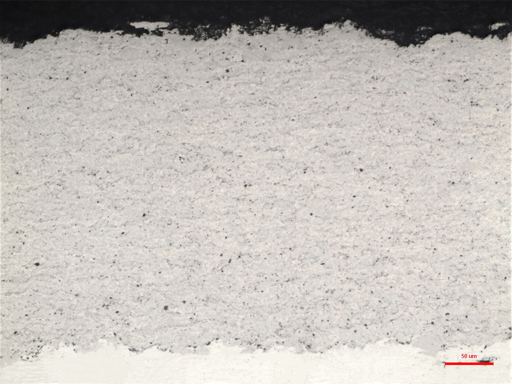 0.2% coating porosity achieved