Date: 2021-12-03 13:19:03 Views: 789
Hydrogen is recognized as an ideal energy with high efficiency and clean characteristics. Electrolytic water hydrogen production technology is an important means of industrial hydrogen production at present. Traditional hydrogen generators use nickel mesh as hydrogen evolution cathode. To improve the specific surface area of nickel mesh, technicians need to spray nickel aluminum alloy on the surface of nickel mesh first, and then treat nickel aluminum alloy with concentrated sodium hydroxide solution. In this process, most of the aluminum will react with sodium hydroxide and dissolve, leaving many micropores of different sizes, so that the surface of the nickel mesh presents a three-dimensional porous structure from the microscopic point of view. It is this porous structure that greatly increases the specific surface area of nickel mesh, resulting in higher catalytic activity.
Beijing United Coating Technologies Co., Ltd. produces aluminum clad nickel composite wires that can be used for spraying nickel mesh instead of nickel aluminum alloy wires. This kind of composite wire material is to wrap a solid nickel wire with an aluminum tape (LF103) or a solid aluminum wire wrapped with a nickel tape (LX105), so as to form a composite wire product with nickel aluminum bimetallic binding together. Compared with nickel aluminum alloy wire, LF103 or LF105 are superior in both the convenience of actual spraying operation and the coating integrity of NiAl metal morphology.
In addition, UCT also provides thermal spraying equipment and automatic production line that can be used to spray nickel aluminum composite wire.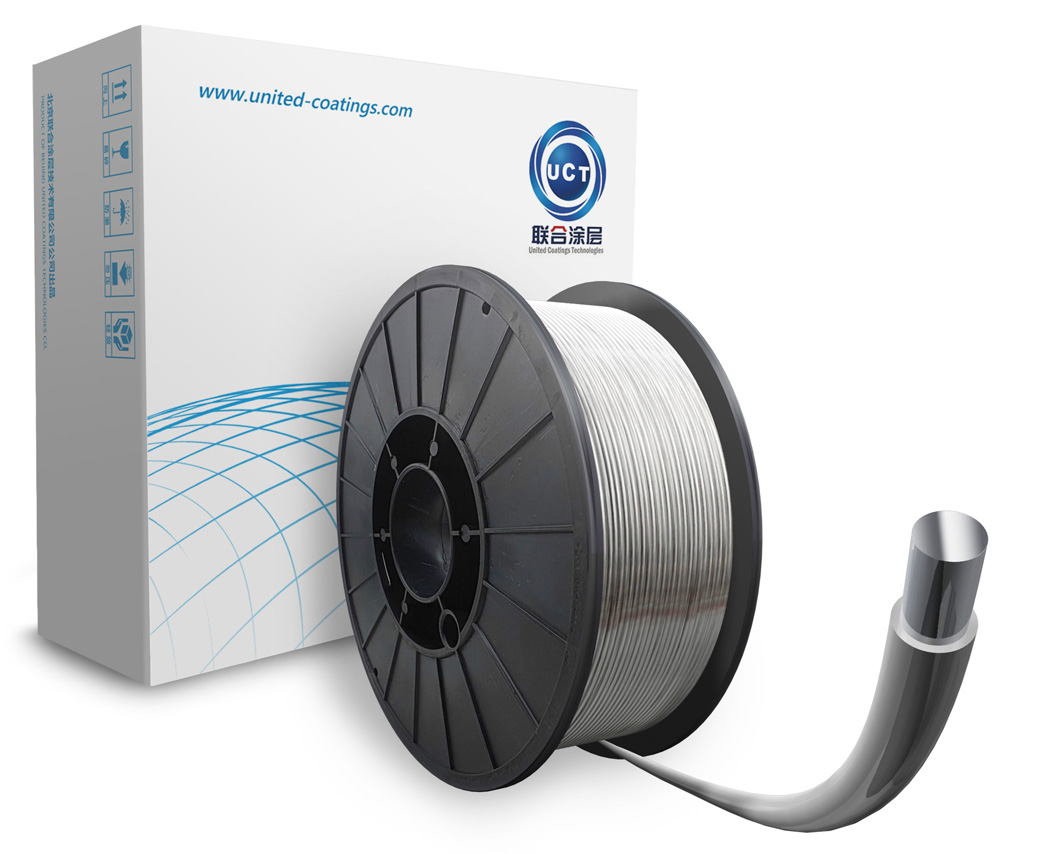 LX103 solid nickel wire cored NiAl wire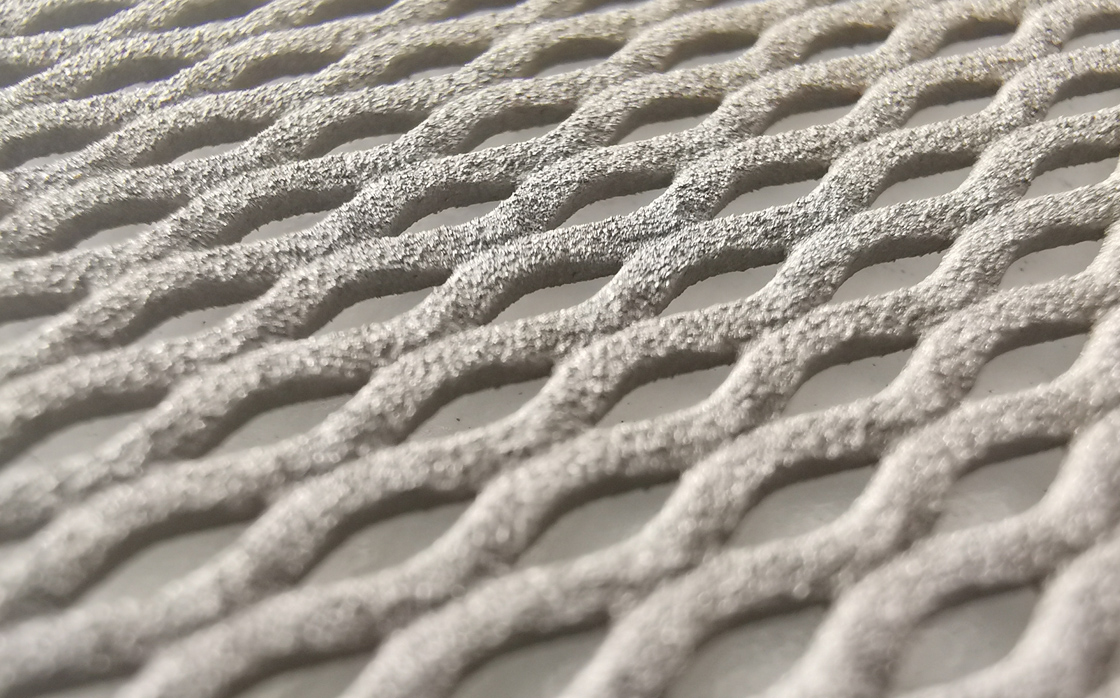 NiAl sprayed nickel net (mesh) for hydrogen production